Showing All Profiles (1-2 of 2 Results)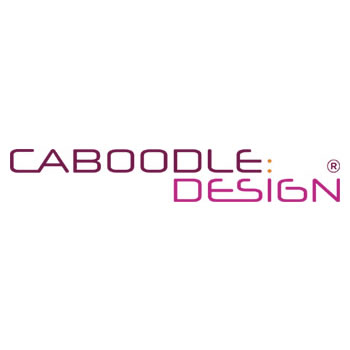 Description Looking for the whole kit and caboodle? Caboodle Design can help you be seen and heard and turn those browsers in to buyers....Upgrade or Log in to read more.
Gallery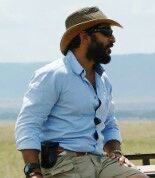 Description Fixer, Production Manager, Location Scout, Safari guide. Born and bred in Kenya, Trained in fixing by the legendary Jean Hartley to carry on her legacy in the Wildlife world, I have been at the head of Viewfinders Kenya Ltd for six year now. During this time I have fixed for BBC NHU, Plimsoll Productions, Silverback, Humblebee amongst many others....Upgrade or Log in to read more.
Gallery